About Us
Unofficially, our mission is to enjoy the Baltimore Ravens.
Raven's Roosts are non-profit organizations, bringing people together in our local communities.
Click on Member's name to reach them by email.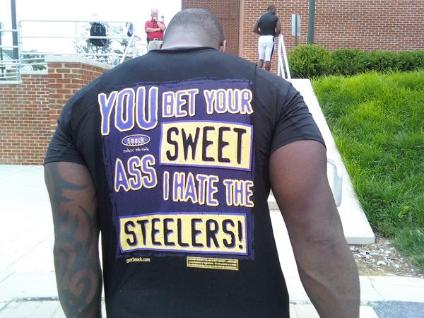 Committee Members
Click on any person's name to send an email.
Click on the specific Committee to email ALL Committee members at once.
■ Sherry Rutzebeck - Chairperson