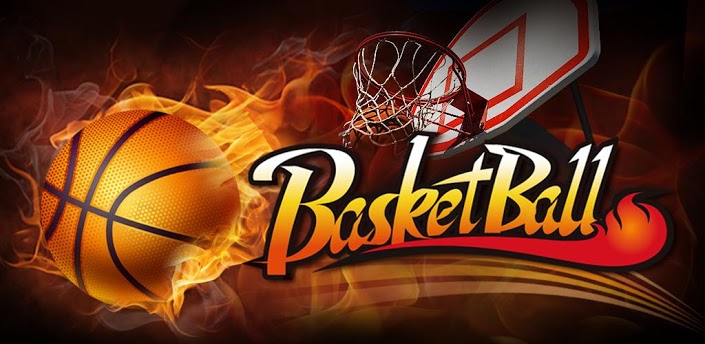 2017 COLLEGE BASKETBALL POOL FOR CHARITY
Thank you for your interest in our Basketball Pool.
This is a Charity Fundraiser. The proceeds will benefit local charities in Westminster, MD.
(For a list of the various charities we support, please click the "Links" tab. )
You have the opportunity to win and cheer your team selection onto Victory!
You may purchase as many Team Brackets as you like. Choose what you believe to be The Obvious Winning Team, Your Upset Line-up, and Your Crazy Gut Feeling Picks! Whatever you decide, you will enjoy watching the games even more while supporting a charity fundraiser, cheering on your picks and you have the chance to win!
The Grand Prize Winner receives a 50% payout of all monies collected, therefore the actual prize value will be determined by the total number of brackets purchased before the cutoff date. So feel free to invite others to participate.
The more, the merrier... and the larger the Grand Prize!
All are welcome to take a chance in our Basketball Pool.
The 2nd place and 3rd place Winners will receive $100 gift card to Harryman House or Johansson's Dining House (2nd place chooses first).
Thank you and Good Luck!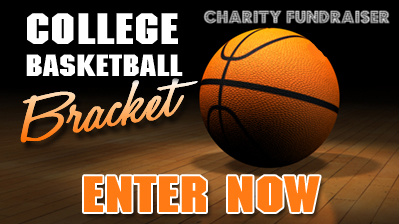 CHOOSE YOUR 2017 BRACKET SELECTIONS
DEADLINE: All Bracket Entries and Payment Must be Received by March 13, 2017
The Tournament runs from March 14, 2017 to April 3, 2017
How it Works:
You MUST Pay First and then you get the Private Link for our Pool. You may pay for your brackets at any time from now until right before the games begin on March 14.
Once you pay for as many Brackets as you wish to complete below, you will be given a private link to go to the Ravens Roost 115 Bracket Selection Page. Please do NOT share that link with anyone else. If someone wants to participate in this pool, they are welcome, however, please direct them to THIS PAGE as they MUST PAY FIRST before entering our Bracket Selection Page. Thank you.
Multiple Bracket Entries are accepted and encouraged!
Please complete ONLY the number of brackets which you will buying.
Any brackets which are not paid for in advance will be disqualified from our pool.
Thank you and Good Luck!
PURCHASE 2017 BRACKETS ONLINE
TO PURCHASE MORE THAN ONE BRACKET, MODIFY THE QUANTITY ON THE DROP DOWN WINDOW BEFORE PRESSING "BUY NOW."
The Link for the Bracket Sign-On Page will appear AFTER the PayPal Payment Confirmation Appears.
PLEASE CLICK RETURN TO MERCHANT AFTER YOUR PAYMENT IS ACCEPTED.